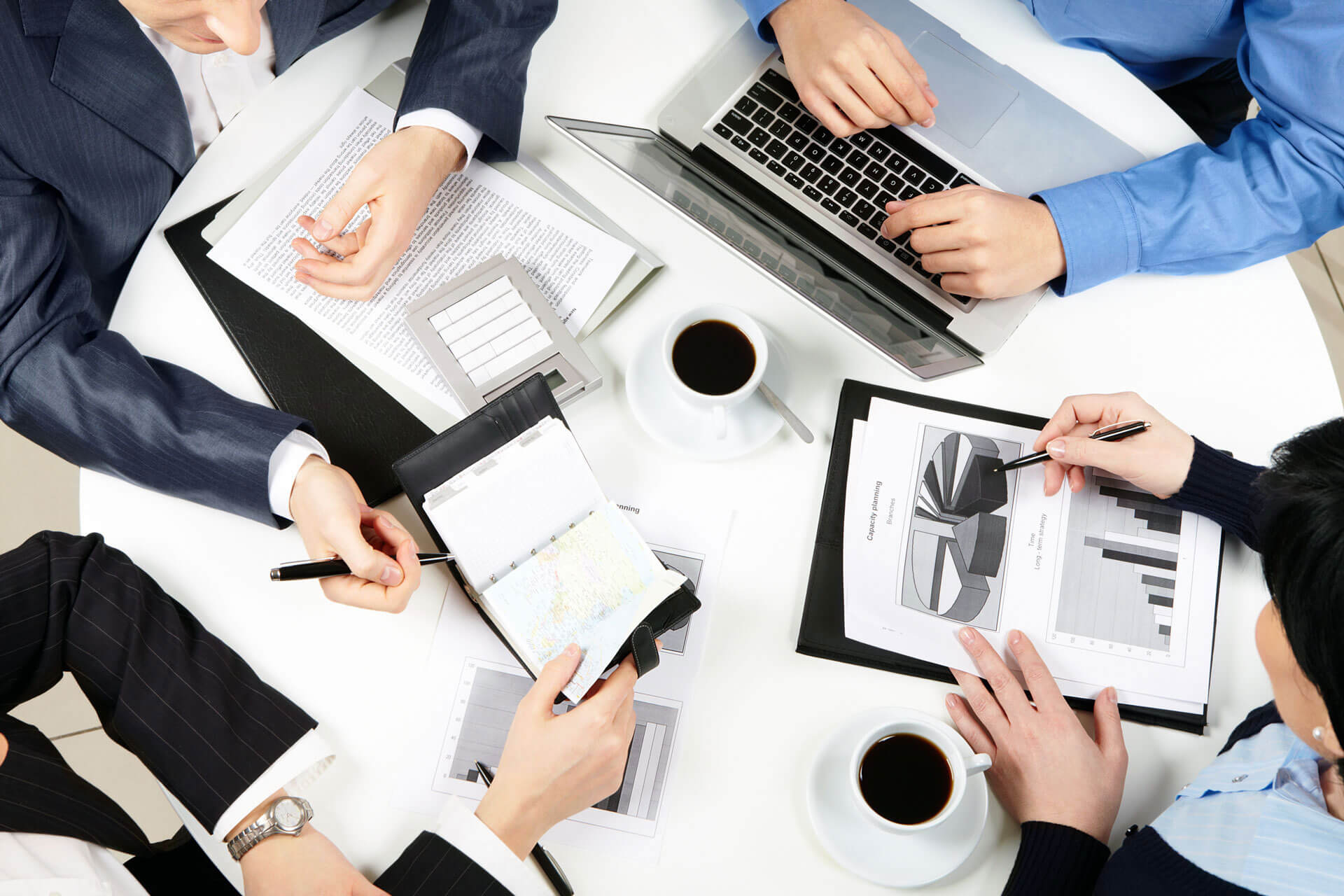 IBATECH desarrolla el área de la consultoría trabajando con el cliente para ofrecerle resultados concretos y soluciones llave en mano, desde la estrategia y conceptualización, hasta el desarrollo final de la solución.
Disponemos de varias alianzas que complementan nuestras capacidades y fortalecen nuestra presencia internacional.

IBATECH participa en distintos proyectos internacionales de los Centros de Excelencia:
«Building capacity to identify and respond to threads from chemical, biologiccal, radiological and nuclear substances» como socio.
«Strengthening Capacities in CBRN event response and related Medical Emergency response under strengthened CBRN event prepareness» 
a través de
FIIAPP
«Managment of Hazardous Chemical and Biological Waste in the African Atlantic Facade Region» 
a través de
FIIAPP