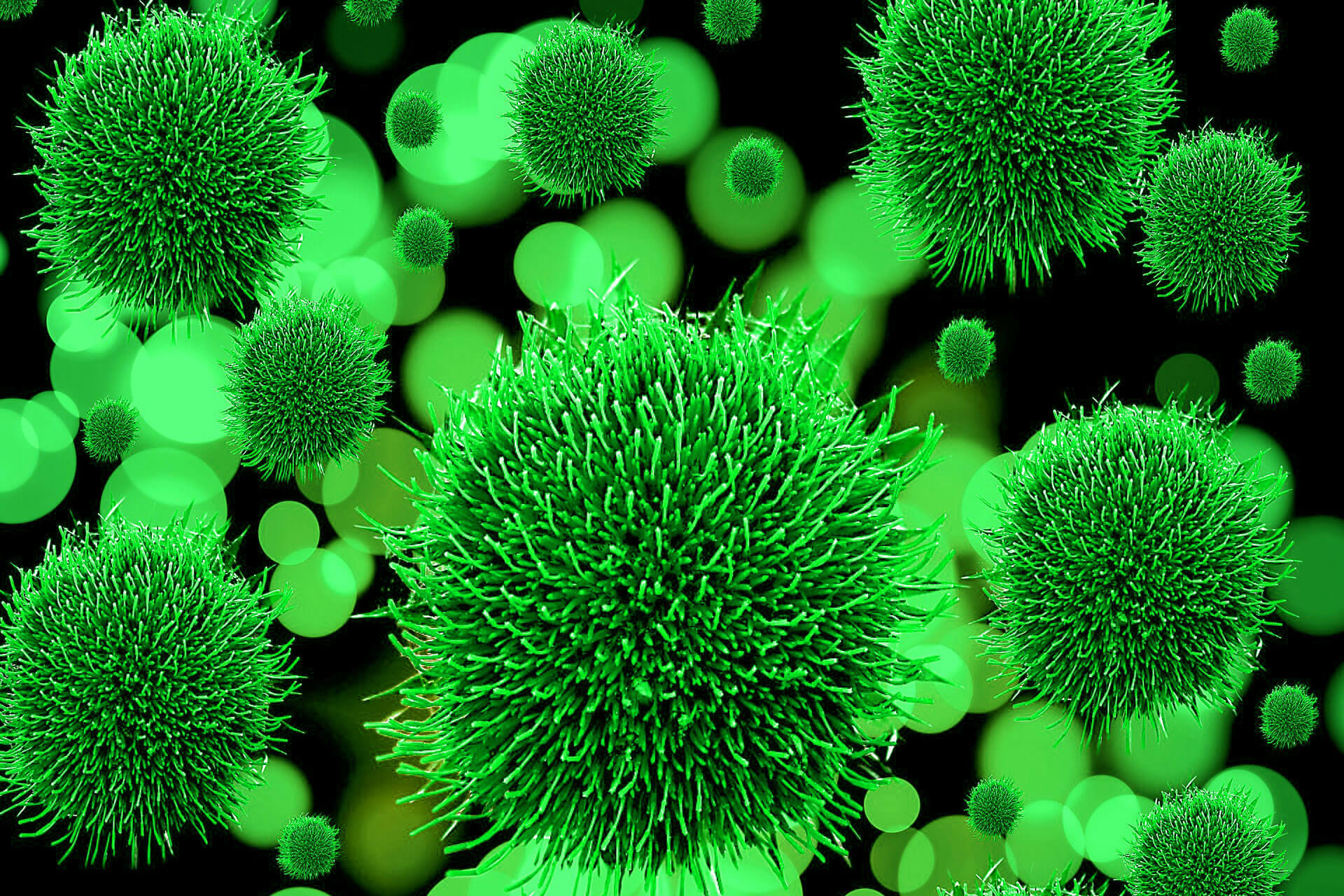 IBATECH provides both military and civilian services and solutions, within the field of NBQ security and protection, in the following areas:
Critical infrastructure: planning and supply of specially-protected biological, nuclear, chemical and electromagnetic-proof shelters and control posts.
Camps, shelters and hospitals with in-built chemical and radiological protection.
Systems, vehicles and mobile laboratories for the detection, alerting of and identification of NBC agents.
NBC equipment for the sampling, detection, identification, protective clothing and decontamination of threat agents.
Integration of meteorological sensors for NBC Projects.
EOD solutions for NBC projects.
Training courses, training exercises and simulations.
Tactical communications systems.
IBATECH has begun to promote collaboration with universities to generate new Projects in the fields of biotechnology and biosecurity as well as R&D programmes in conjunction with industry, the European Defense Agency and the CDTI.
The participation of IBATECH personnel in EDA Projects has paved the way for future international projects currently in the pipeline.