Engineering
The transformation of the idea into reality
IBATECH
 Engineering company specialised in the provision of innovative solutions to the defense and environment sectors.
Comprises a multi-disciplinary team of technicians in the fields of engineering, biology, chemistry and radiology as well as a network of external collaborators including companies and institutions and knowledge drivers in their respective areas.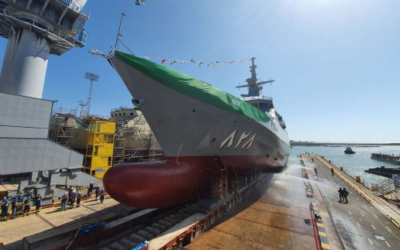 The Spanish company Ibatech is responsible for the design of the chemical detection system for the five corvettes that the state shipyard Navantia is building in its center in San Fernando (Cádiz) for the Royal Saudi Navy. The company, specialized in CBRN defense...