Engineering
The transformation of the idea into reality
IBATECH
 Engineering company specialised in the provision of innovative solutions to the defense and environment sectors.
Comprises a multi-disciplinary team of technicians in the fields of engineering, biology, chemistry and radiology as well as a network of external collaborators including companies and institutions and knowledge drivers in their respective areas.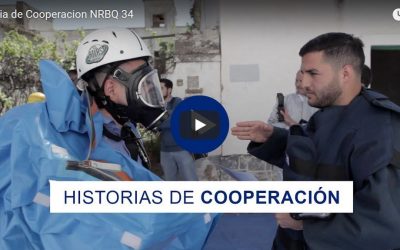 In a collaboration with the Fundación Internacional y para Iberoamérica de Administración y Políticas Públicas (FIIAPP), IBATECH contributed to the P34 project of the European Union CBRN Centre of Excellence with CBRN training and equipment to first responder teams...