Engineering
The transformation of the idea into reality
IBATECH
 Engineering company specialised in the provision of innovative solutions to the defense and environment sectors.
Comprises a multi-disciplinary team of technicians in the fields of engineering, biology, chemistry and radiology as well as a network of external collaborators including companies and institutions and knowledge drivers in their respective areas.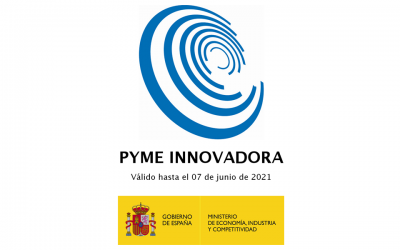 IBATECH keeps venturing into R&D&i with two newly-granted projects under Horizon 2020 (European Commission) and Coincidente (Spanish Ministry of Defence) programmes. In the first one, NAIADES is a new Innovation Action in the area of Circular Economy of Horizonte 2020...