Engineering
The transformation of the idea into reality
IBATECH
 Engineering company specialised in the provision of innovative solutions to the defense and environment sectors.
Comprises a multi-disciplinary team of technicians in the fields of engineering, biology, chemistry and radiology as well as a network of external collaborators including companies and institutions and knowledge drivers in their respective areas.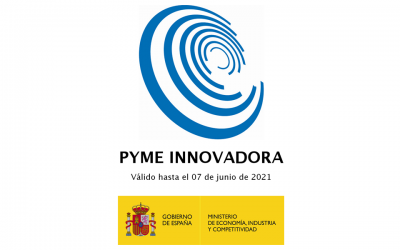 On June 4, the kickoff meeting of the new Horizon 2020 NAIADES project was held in the Greek city of Thessaloniki. The project, coordinated by the Greek research centre CERTH, is an innovation action funded in the call SC5-11-2018 - Digital solutions for water:...