Engineering
The transformation of the idea into reality
IBATECH
 Engineering company specialised in the provision of innovative solutions to the defense and environment sectors.
Comprises a multi-disciplinary team of technicians in the fields of engineering, biology, chemistry and radiology as well as a network of external collaborators including companies and institutions and knowledge drivers in their respective areas.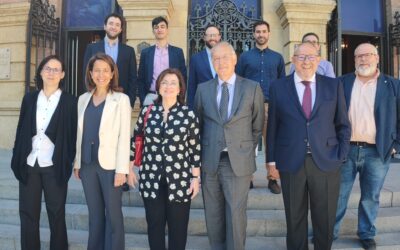 The collaboration contract is part of the QUIXOTE II project financed by the "Coincidente" Programme of the Directorate General for Armaments and Materials (DGAM) whose objective is the development, manufacture, and validation of a cold plasma chamber, capable of...