Engineering
The transformation of the idea into reality
IBATECH
 Engineering company specialised in the provision of innovative solutions to the defense and environment sectors.
Comprises a multi-disciplinary team of technicians in the fields of engineering, biology, chemistry and radiology as well as a network of external collaborators including companies and institutions and knowledge drivers in their respective areas.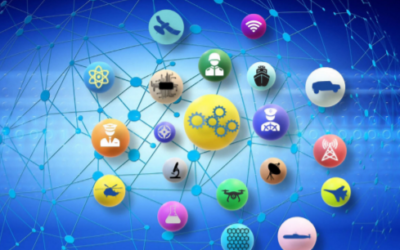 In the recently unveiled MoD R&D&I strategy, chemical, biological, radiological, nuclear and explosive (CBRNe) elements feature prominently. This strategy aims to combat specific threats to defence and comprises seven lines of research ranging from detection...