Engineering
The transformation of the idea into reality
IBATECH
 Engineering company specialised in the provision of innovative solutions to the defense and environment sectors.
Comprises a multi-disciplinary team of technicians in the fields of engineering, biology, chemistry and radiology as well as a network of external collaborators including companies and institutions and knowledge drivers in their respective areas.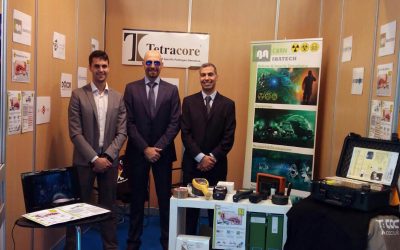 During the 2nd and 3rd of October, the XXII Municipal Meeting on Catastrophes took place with the theme: Quality of care: the sixth link in the chain of survival. IBATECH played a leading role in the presentation of virus and pathogen (i.e. Ebola) detection devices,...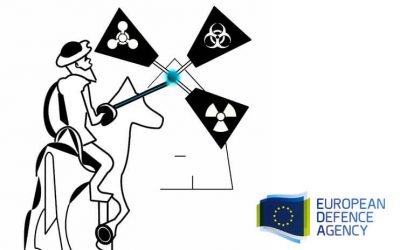 Since the end of last year, IBATECH is leading a European project funded by the European Defense Agency, within the framework of European defense. The project will last approximately 3 years during which time an attempt will be made to create, develop and analyze the...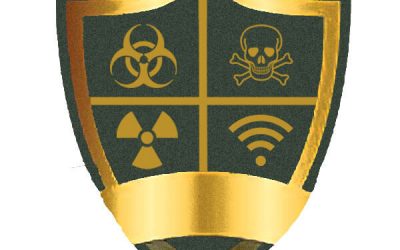 IBATECH is proud to present ESCUDO, the new national project which will implement an integrated communication system of NBC sensors for military vehicles (coming soon).