Last week saw the factory acceptance tests (FATs) for the fourth of five vessels being constructed by Navantia for Saudi Arabia under the AVANTE 2200 programme. Ibatech has put together a novel chemical detection system integrating multiple sensor input points to detect the presence of harmful chemicals including warfare agents and toxic industrial compounds.  The system is fitted on the exposed exterior and protected interior of the ship linked to a central control unit which monitors, remotely and in real time, the alarm status of each sensor.     The system is integrated to the ship's IPMS control platform and comes with modules for maintenance and training.
Chemical, biological and nuclear (CBN) detection in warships is becoming more and more relevant not only for fleet protection but also as part of wider standard operating procedures as set out in ATP45 y STANAG 2103. For further information, please see the chapter basic materiel requirements for the defence of naval vessels in the Allied Naval Engineering Publication ANEP 57 which overviews the NATO design for such systems.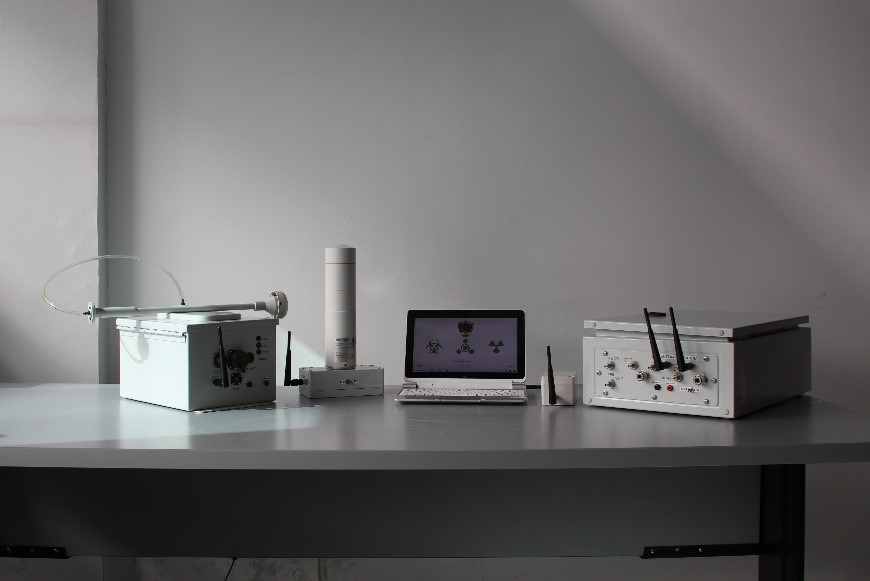 The eSCuDo programme – run as part of the SDGPLATIN initiative – was important for Ibatech as it meant a communications and chemical, biological and nuclear software integration system could be developed for any platform – be it land vehicles, ships or other critical infrastructure. Today, effective detection of air-suspended biological matter – including covid 19 – is something Ibatech are working on to make a reality. We do this in an R&D context as well as through the design of purpose-built systems around client needs.